Injection moulding, TFC, coating and assembly of your plastic housings and technical components
News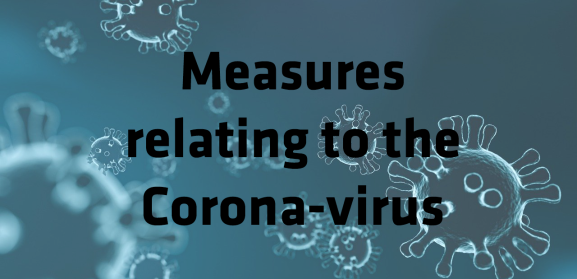 24 Mar 2020
24-3-20 | For now, production at Pekago continues. There are no indications that the government wants to shut down production sites in The Netherlands. There are no signs that supply of e.g. raw material or transports are a problem.
full story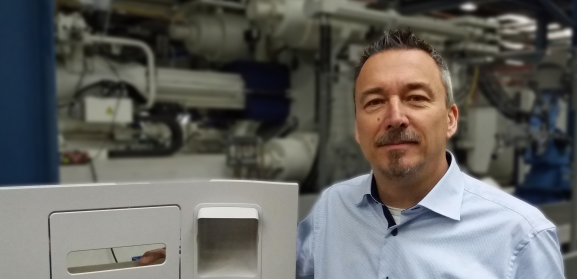 13 Mar 2020
"I dare to say that plastics will be increasingly used in the aerospace industry in the future. Plastics have important properties that traditional aircraft materials, such as aluminium, cannot compete with". Speaking was Hermann Thorsen, our key account manager for Aircraft Interiors. In this blog, he speaks about the applications of plastics in the aircraft industry.
full story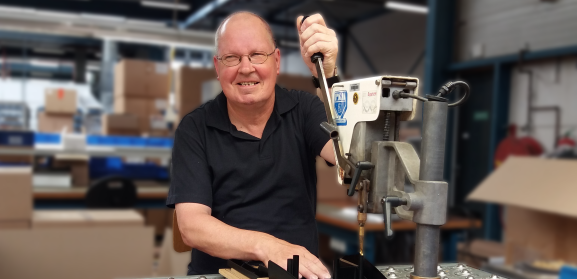 05 Mar 2020
"Inserts can literally make or break a plastic product", laughed Jan Rijpert, our expert in the assembly of plastic components at Pekago for 28 years now. "Depending on the function and the requirements for the future use of the product, the type of insert to be used in assembly is considered as early as the design phase".
full story