Injection moulding, TFC, coating and assembly of your plastic housings and technical components
News from our world of plastic, injection moulding and TFC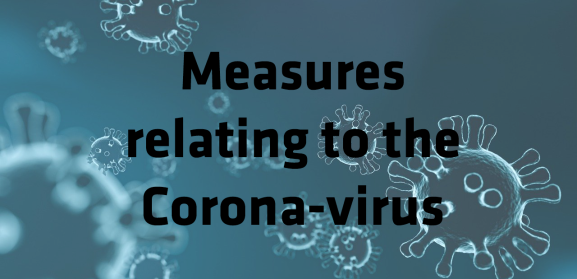 02 Jun 2020
Update 02-06-20 | All activities at Pekago, including production and mould making, are continuing. The current measures taken by the Dutch government do not harmfully affect our business continuity.
The Dutch government has recently started relaxing some of the Corona related measures.
In the current situation we prefer to confer online with our relations. Visits to our offices and factory however, are possible, when mutually agreed and under the current measures in force. Should you wish to visit, please discuss this with your contact at Pekago.
To our customers: please report any deviation in forecast, factory shutdown or other incident that could have an effect on work load at Pekago.
To our suppliers: please report any problems (such as supply issues) that might affect business continuity at Pekago.
full story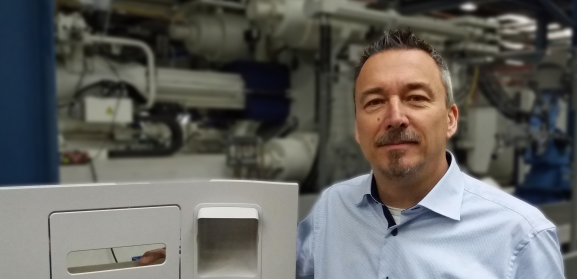 13 Mar 2020
"I dare to say that plastics will be increasingly used in the aerospace industry in the future. Plastics have important properties that traditional aircraft materials, such as aluminium, cannot compete with". Speaking was Hermann Thorsen, our key account manager for Aircraft Interiors. In this blog, he speaks about the applications of plastics in the aircraft industry.
full story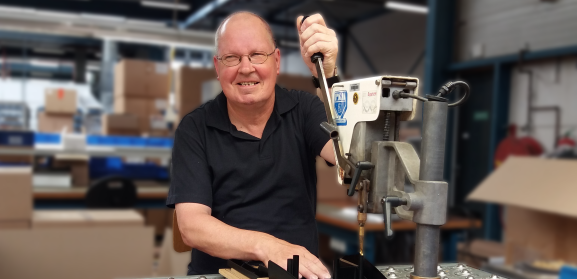 05 Mar 2020
"Inserts can literally make or break a plastic product", laughed Jan Rijpert, our expert in the assembly of plastic components at Pekago for 28 years now. "Depending on the function and the requirements for the future use of the product, the type of insert to be used in assembly is considered as early as the design phase".
full story