Injection moulding, TFC, coating and assembly of your plastic housings and technical components

Plastic parts for the HVAC industry
Although HVAC systems are traditionally built with steel parts, the tend is: plastic. Expertise center NeaForma could offer advise on the possibilities.
Engineering of plastic housings for HVAC
What is the best type of plastic to use for injection moulding and TFC processes? What tolerances need to be taken into account? Our engineers have the knowledge and expertise to offer advice and help you find the optimal solution for your plastic housing or component. We always follow standard procedures in accordance with our ISO 9001 certification.
Your product design, our expertise
It starts with your design: you have a product that must be provided with a good plastic housing and other injection-moulded components. Pekago converts your design into a manufacturable injection-moulded or TFC/SFM component, and also takes care of mould construction, production and, if desired, even the complete final assembly.
Inspiration for injection moulding and structural foam injection (SFI)
The following examples represent a selection of the available options at Pekago. In all instances, expertise center NeaForma has optimised the customer's design for injection moulding, built the moulds and undertook the production.
Fanduct
Intake ring in compressor
Technique: Structural Foam Injection (TSG / SFI)
Raw material: regrind ABS
Additives: Blowing agent
Finish: Brass Inserts
Weight: 4.3 kg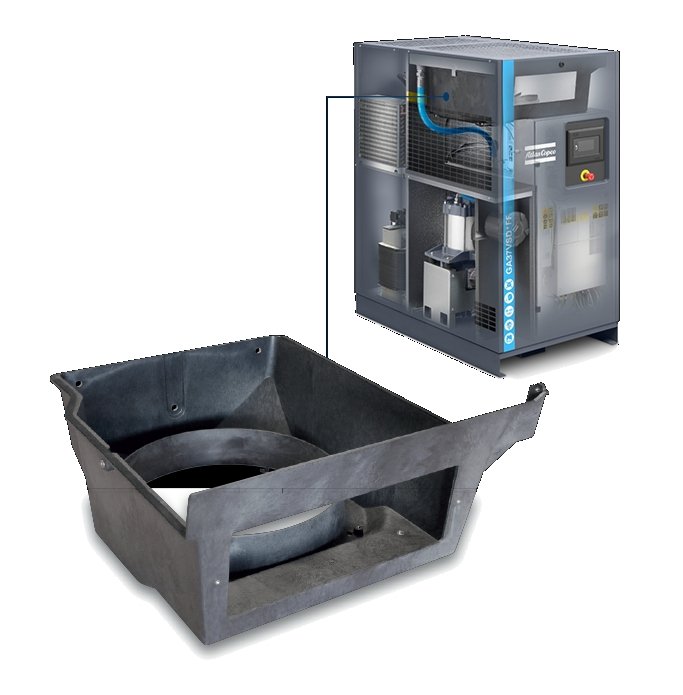 Fan Housing
Technique: Structural Foam Injection (TSG / SFI)
Raw material: PP30% fiberglass
Additives: Blowing agent + UV stabilizer + white masterbatch
Finish: Drilling holes and tapping thread
Weight: 2.4 kg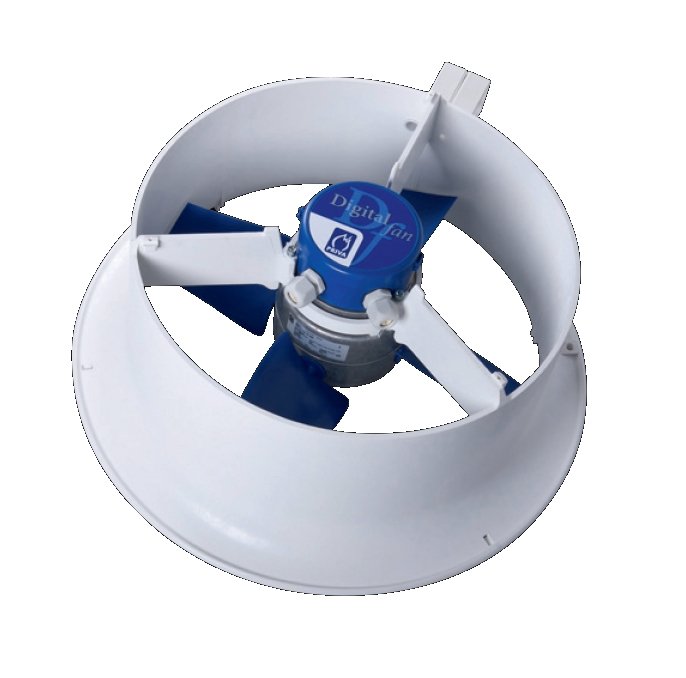 Constructive part
Daikin Altherma 3
Technique: Structural Foam Injection (TSG / SFI)
Raw material: ABS V0 (fire resistant)
Additives: Blowing agent
Weight: 2.5 kg