Injection moulding, TFC, coating and assembly of your plastic housings and technical components

Injection moulding products
for aircraft interiors
As a result of our participation in various development programmes for new airplanes, we are producing more and more plastic housings and technical injection moulded components for the aviation sector. Think of e.g. components of galleys, toilet modules, cabin equipment and air treatment components.
Aircraft Interior Programmes
In compliance with the strict AS9100 standard, Pekago is currently producing built-to-print, injection-moulded plastic interior components and accessories for multiple aircraft programmes, including:
Airbus A320
Airbus A330Neo
Airbus A350
Bombardier Global 7000/8000
Aerocat lightweight trolley
Equipped for high-performance plastic
The plastics used for aircraft interiors are high-performance plastics and technical plastics. The use of these high-grade plastics results in reduced weight and improved fire safety. Pekago is fully equipped to process these special types of plastic. The materials we currently use for our injection moulding projects for the aviation sector include PPSU, PES, PEI (Ultem) and PC.
Optimal lacquering conditions
A large part of our aviation products is coated. This is done by our experienced lacquerers in state-of-the-art paint shops. We are used to the extremely high demands placed on visibility products in the aviation industry.
AS 9100 D
We are the proud owner of an AS 9100 D (equal to EN 9100:2016 and JISQ 9100 - 2016) certification. This strict standard for quality and risk management lets us produce safe and reliable products for one of the most demanding industries of all. Download the AS 9100 certificate.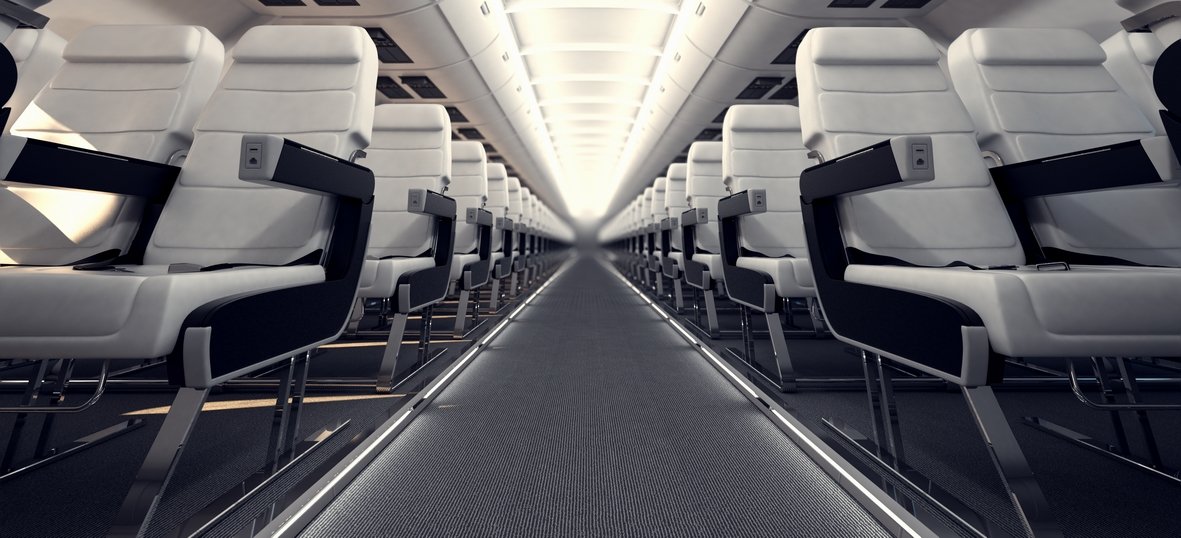 All-rounder for the aviation sector
You are more than welcome to experience for yourself what options we can offer you when it comes to the production of your component for the aviation sector. It all starts with advice pertaining to the products' manufacturability, such as smart solutions that facilitate the production of high-grade injection-moulded products. We can handle the production of the mould ourselves and produce your housing, including water-based coatings, inserts and assembly, in our own production facility.
Member of The Netherlands Aerospace Group

For Pekago, the aviation sector is of strategic importance. That is why we are a member of The Netherlands Aerospace Group (NAG). Other members are big players like Airbus and Boeing, but pure Dutch companies such as Fokker and the Netherlands Aerospace Centre are also affiliated.
We are not limited to injection moulding, coating and assembly of aircraft interior parts; we also produce plastic parts for e.g. trolleys. As a spin-off of the aviation branch, Pekago injection moulds self-carrying platforms for baggage handling systems.
Injection moulding for aircraft interiors
Using high-grade plastics, we can produce large, lightweight components that are suitable for the aviation sector. To do so, we use our own machines that range from 15 to 1,500 and even 2,100 tonnes.
Your product design, our expertise
It starts with your design: you have a product that must be provided with a good plastic housing and other injection-moulded components. Pekago converts your design into a manufacturable injection-moulded or TSG component, and also takes care of mould construction, production and, if desired, even the complete final assembly.
Examples of injection-moulded components in aviation
The following examples represent a selection of the available options at Pekago. In all instances, Pekago has optimised the customer's design for injection moulding, built and/or overhauled the moulds and undertook the production.
Toilet shroud
A very special product for everyday use: coating for toilets in aircraft. Our engineers have managed to make it possible to mould this component in one piece. To do so, they had to devise an inventive solution for the mould. The coating is completely covered with water-based lacquer.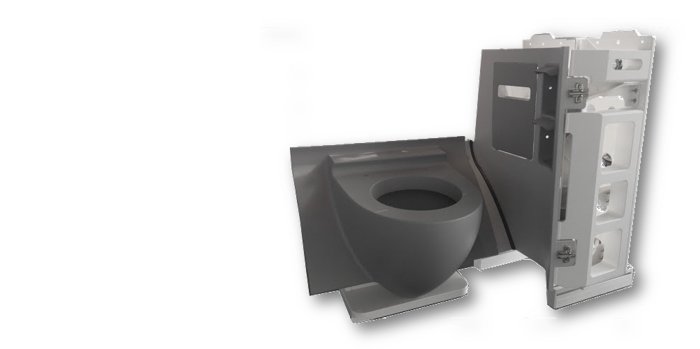 Lightweight trolley, completely made of plastic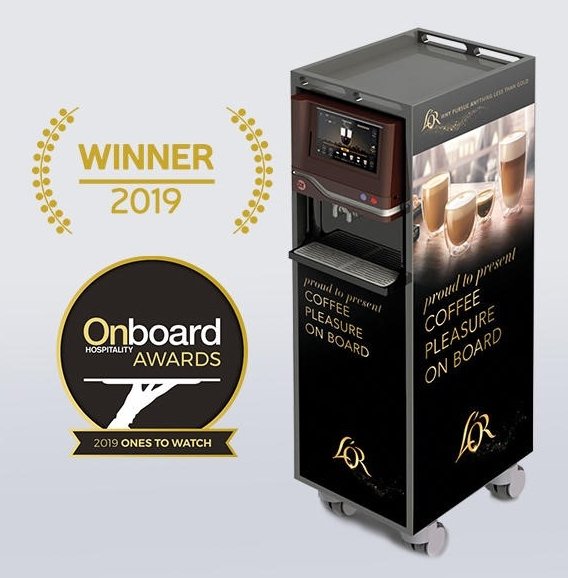 The trolley, which is steadily finding its way into aviation catering, forms part of a complete logistics system for supplying aircraft.