.
Injection moulding, TFC, coating and assembly of your plastic housings and technical components.
.
Pekago Covering Technology
Our production site and our offices are both located in Goirle in the Netherlands. You can easily reach us via email or telephone. From Eindhoven, you can reach us in less than thirty minutes by taking the A58 highway.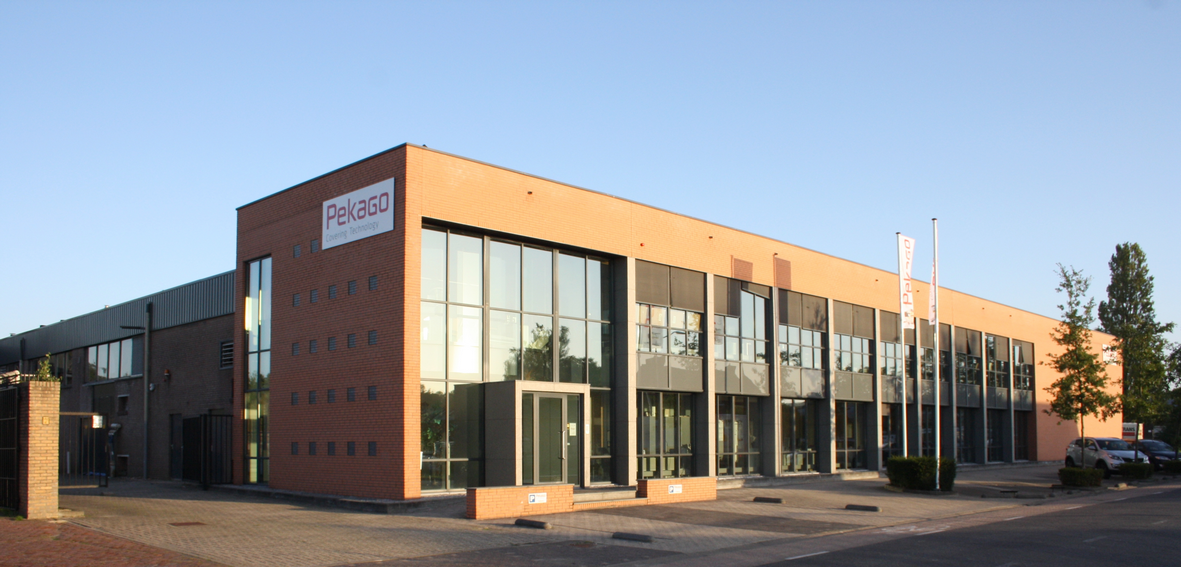 In Germany, Austria and Switzerland, we are represented by Industrievertretungen Meyer & Stiene OHG.
Postal address
Pekago Covering Technology
Postbus 263
5050 AG Goirle, Nederland


Visiting address
Pekago Covering Technology
Nieuwkerksedijk 19
5051 HS Goirle, Nederland
Tel. +31 13 534 84 34
Delivery address
Pekago Covering Technology
Wim Rotherlaan 25-37
5051 JS Goirle, Nederland



Industrievertretung Meyer & Stiene OHG

Hohle Straße 7
88662 Überlingen, Deutschland
Tel. +49 7551 3090 0
Fax. +49 7551 3090 100
www.ivmohg.de

Distances

Amsterdam
1,5 hours
120 km
Paris
5 hours
420 km
Hamburg
5 hours
500 km