Injection moulding, TFC, coating and assembly of your plastic housings and technical components
Find out what we can do for you:
03 May 2023
We will be closed due to Ascension Day (18th and 19th of May) and Pentecost (29th of May).
We hope you will enjoy some holidays too.
full story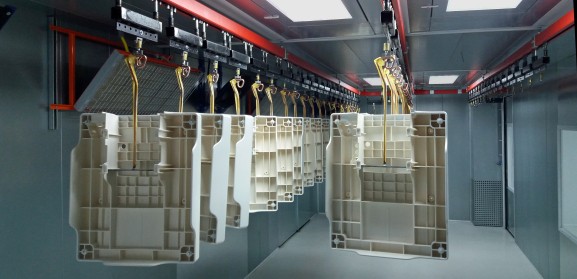 01 Oct 2022
"Perfect injection moulding is not necessary, as the paint will hide any errors."
This is partly true. But accounting for post-processing work during the design and production of the plastic part can usually avoid high costs later.
full story