Injection moulding, TFC, coating and assembly of your plastic housings and technical components
Find out what we can do for you: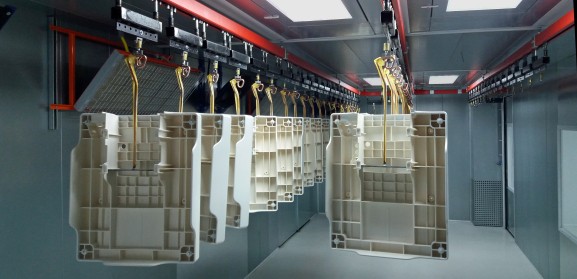 01 Oct 2022
"Perfect injection moulding is not necessary, as the paint will hide any errors."
This is partly true. But accounting for post-processing work during the design and production of the plastic part can usually avoid high costs later.
full story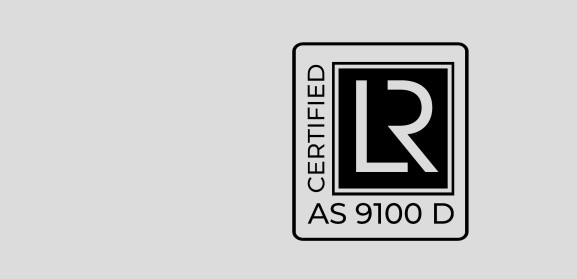 10 Nov 2020
Lloyd's Register Quality Assurance (LRQA) informed us, at the end of October, that we can continue our AS 9100 certification. We have reached this milestone and have also been able to further optimise our processes.
As an injection moulder for the aerospace industry, we face enormous challenges, but we are able to meet the high expectations in this industry.
full story