Injection moulding, TFC, coating and assembly of your plastic housings and technical components
Find out what we can do for you: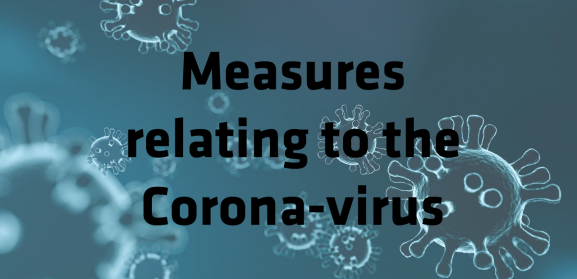 30 Aug 2021
Update 30-08-21 | All activities at Pekago, including production and mould making, have been continuing during the Covid-19 pandemic. The measures taken by the Dutch government have not harmfully affected our business continuity so far.
At the moment, the measures in the Netherlands are being relaxed further.
We can welcome visitors again, providing the measures in force are respected. Should you wish to visit, please discuss this with your contact at Pekago.
full story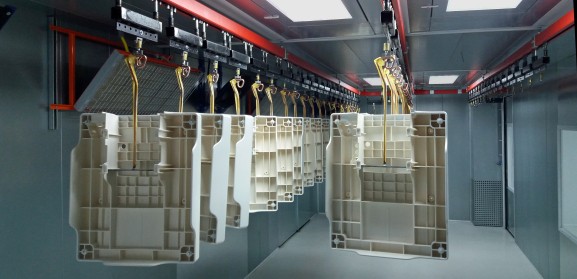 15 May 2021
"Perfect injection moulding is not necessary, as the paint will hide any errors."
This is partly true. But accounting for post-processing work during the design and production of the plastic part can usually avoid high costs later.
full story