Injection moulding, TFC, coating and assembly of your plastic housings and technical components
Find out what we can do for you: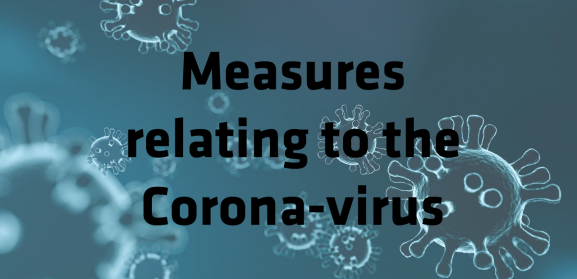 07 Feb 2021
Update 07-02-2021 | All activities at Pekago, including production and mould making, have been continuing during the Covid-19 pandemic. The measures taken by the Dutch government have not harmfully affected our business continuity so far.
In the current situation we prefer to confer online with our relations. Visits in person to our offices and factory are possible, when mutually agreed upon and respecting the measures in force. Should you wish to visit, please discuss this with your contact at Pekago.
To our customers: please report any deviation in forecast, factory shutdown or other incident that could have an effect on work load at Pekago.
To our suppliers: please report any problems (such as supply issues) that might affect business continuity at Pekago.
full story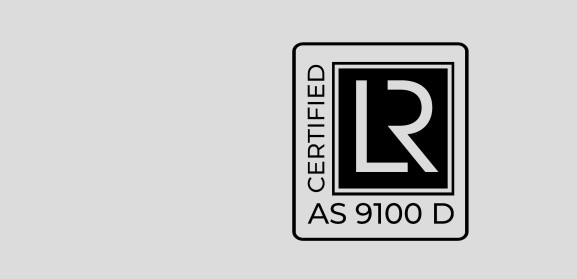 10 Nov 2020
Lloyd's Register Quality Assurance (LRQA) informed us, at the end of October, that we can continue our AS 9100 certification. We have reached this milestone and have also been able to further optimise our processes.
As an injection moulder for the aerospace industry, we face enormous challenges, but we are able to meet the high expectations in this industry.
full story