Injection moulding, TFC, coating and assembly of your plastic housings and technical components
Find out what we can do for you: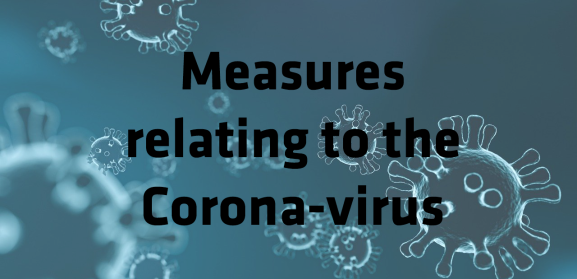 15 Sep 2020
Update 15-09-2020 | All activities at Pekago, including production and mould making, have been continuing during the Covid-19 pandemic. The measures taken by the Dutch government have not harmfully affected our business continuity so far.
Lately, the Dutch government has been slowly relaxing the Covid-19 related measures.
However, in the current situation we still prefer to confer online with our relations. Visits in person to our offices and factory are possible, when mutually agreed upon and under the current measures in force. Should you wish to visit, please discuss this with your contact at Pekago.
To our customers: please report any deviation in forecast, factory shutdown or other incident that could have an effect on work load at Pekago.
To our suppliers: please report any problems (such as supply issues) that might affect business continuity at Pekago.
full story
29 Jun 2020
For Alphatron Medical Innovations, Pekago has built so-called medication boxes (boxes with drawers) for AMiS for many years. We manufacture the injection-moulded parts, which we then finish, paint, process and assemble, and we install the electronics.
We now also make the housing components of the monitor arm for the AMiS workstation. This monitor arm increases the ergonomicity of the workstation and consequently the working comfort.
full story