Injection moulding, TFC, coating and assembly of your plastic housings and technical components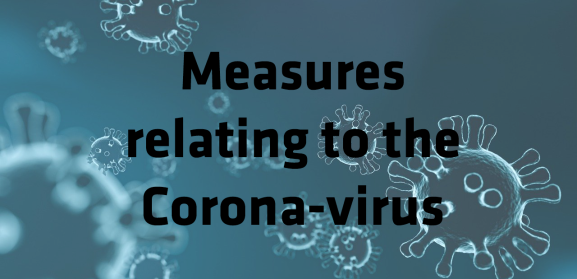 18 May 2020
Update 18-05-20 | All activities at Pekago, including production and mould making, are continuing. The current measures taken by the Dutch government do not harmfully affect our business continuity.
The Dutch government has recently relaxed some of the Corona related measures. If no increase occurs in the degree of contamination, on June 1st the next relaxations are expected.
To our customers: please report any deviation in forecast, factory shutdown or other incident that could have an effect on work load at Pekago.
To our suppliers: please report any problems (such as supply issues) that might affect business continuity at Pekago.
full story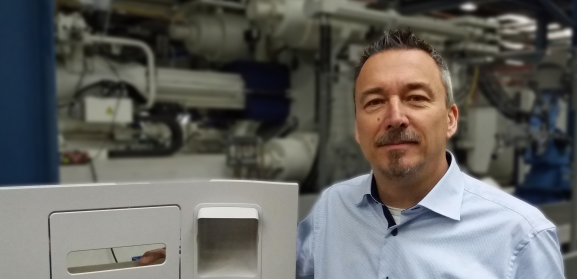 13 Mar 2020
"I dare to say that plastics will be increasingly used in the aerospace industry in the future. Plastics have important properties that traditional aircraft materials, such as aluminium, cannot compete with". Speaking was Hermann Thorsen, our key account manager for Aircraft Interiors. In this blog, he speaks about the applications of plastics in the aircraft industry.
full story
Find out what we can do for you: