Injection moulding, TFC, coating and assembly of your plastic housings and technical components

Plastic housings and injection moulded parts for industrial equipment
You expect the best when it comes to the reliability and robustness of your industrial equipment. Since our foundation in 1983, we have focused on the production of plastic housings and technical injection moulded components for industrial applications, such as platforms for baggage-handling systems, housings for stair lifts and compressor components.
Injection moulding and TFC/SFM as the foundation for housings
Housings for components used in the installation branche, security, medical aids and agrarian sectors are characterised by small to medium-sized annual production volumes and strict quality requirements. Pekago uses injection moulding and TFC to produce high-grade housings and technical components for a number of clients. In addition to processing the plastic (via injection moulding and TFC), we also offer coating and assembly services. On top of that, we can produce the necessary moulds and any auxiliary equipment.
Some of our prominent clients in the industrial equipment sector are Atlas Copco, Chubb Fire & Security and Francotyp Postalia GmbH.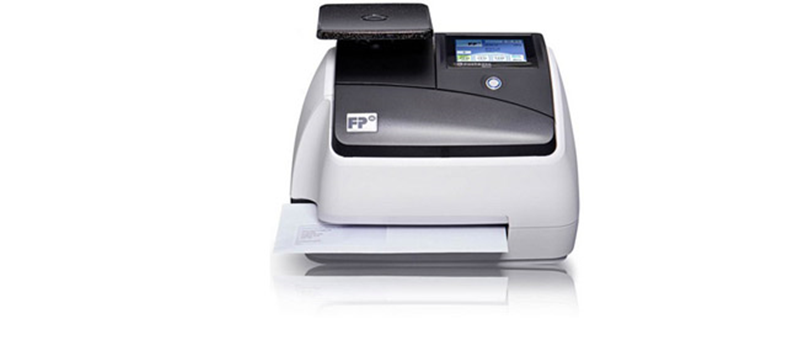 Your product design, our expertise
It starts with your design: you have a product that must be provided with a good plastic housing and other injection-moulded components. Pekago converts your design into a manufacturable injection-moulded or TFC/SFM component, and also takes care of mould construction, production and, if desired, even the complete final assembly.
Engineering of plastic housings for industrial equipment
What is the best type of plastic to use for injection moulding and TFC processes? What tolerances need to be taken into account? Our engineers have the knowledge and expertise to offer advice and help you find the optimal solution for your plastic housing or component. We always follow standard procedures in accordance with our ISO 9001 certification.
Inspiration for injection moulding and TFC/SFM
The following examples represent a selection of the available options at Pekago. In all instances, Pekago has optimised the customer's design for injection moulding, built the moulds and undertook the production.
Platform for baggage handling
As a replacement for wooden panels: strong, rigid and robust hinge components for a baggage handling system. The TFC components are manufactured on a 1,500 ton machine.
Underground charger for electric cars
It is not a charging station, because the station itself is absent. Streetplug was the first to develop an underground charging system: TFC was the solution for the housings.

Injection-moulded components for franking machines
Sending mail the old-fashioned way? Not according to one of our most important customers, who supplies franking machines worldwide. Pekago makes injection moulds and supplies technical injection-moulded components and plastic housing components for this.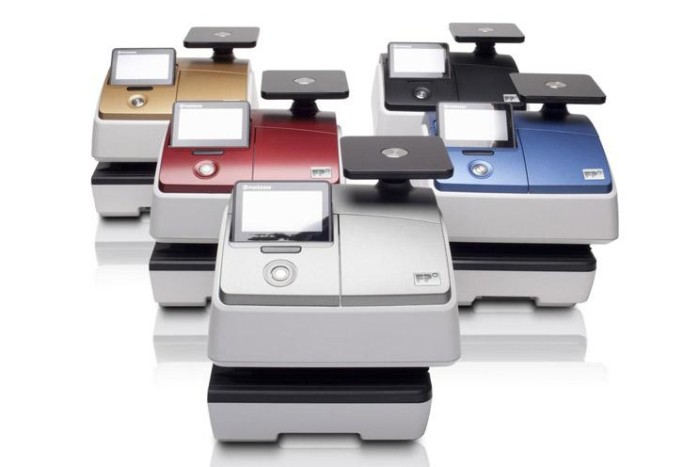 Injection-moulded core for a fire reel
This well-known fire reel has a plastic injection moulded core onto which the hose is rolled.