Plastic housings
for industrial equipment
You expect the best when it comes to the reliability and robustness of your industrial equipment. Since our foundation in 1983, we have focused on the production of plastic housings and technical components for industrial applications, such as platforms for baggage-handling systems, housings for stair lifts and compressor components.
Injection moulding and TFC as the foundation for housings
Housings for components used in the construction, security, medical aids and agrarian sectors are characterised by small to medium-sized annual production volumes and strict quality requirements. Pekago uses injection moulding and TFC to produce high-grade housings and technical components for a number of clients. In addition to processing the plastic (via injection moulding and TFC), we also offer coating and assembly services. On top of that, we can produce the necessary moulds and any auxiliary equipment.
Some of our prominent clients in the industrial equipment sector are Atlas Copco, Francotyp Postalia GmbH and Robot Vloerverwarming.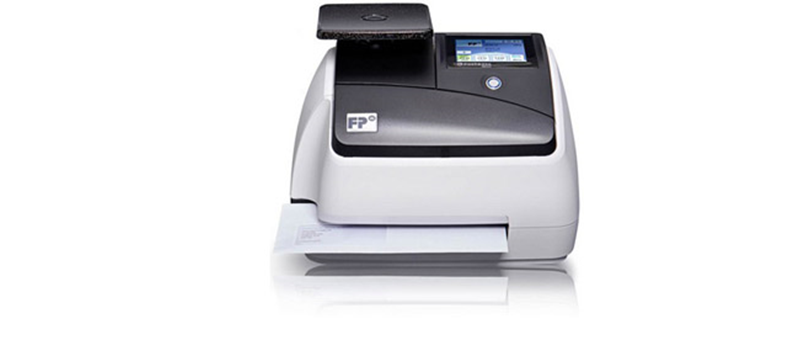 Engineering of plastic housings for industrial equipment
What is the best type of plastic to use for injection moulding and TFC processes? What tolerances need to be taken into account? Our engineers have the knowledge and expertise to offer advice and help you find the optimal solution for your plastic housing or component. We always follow standard procedures in accordance with our ISO 9001 certification.