Injection moulding, TFC, coating and assembly of your plastic housings and technical components

Plastic housings and injection moulded parts
for imaging systems
Plastic housings are excellently suited for e.g. camera systems and scanning equipment, even in inhospitable environments. Pekago produces housings and technical injection moulded parts for both interior and exterior use, where the effects of sunlight, rain, wind and other atmospheric conditions demand the most from the products.
Imaging systems made with injection moulding or TFC/SFM
The plastic housings we produce are used for industrial automation processes, e.g. the scanning of barcodes and packages. Furthermore, our injection-moulded and TFC (also known as SFM) components are used in traffic technology, such as tollbooths and speed cameras.
Image processing applications call for increasingly sensitive equipment that has to function outside or in an industrial setting. Injection moulding or thermoplastic foam casting can produce the perfect solution, especially in combination with a UV- and chemically resistant coating. An added advantage is the attractive design of the plastic housing that can be created with injection moulding and TFC.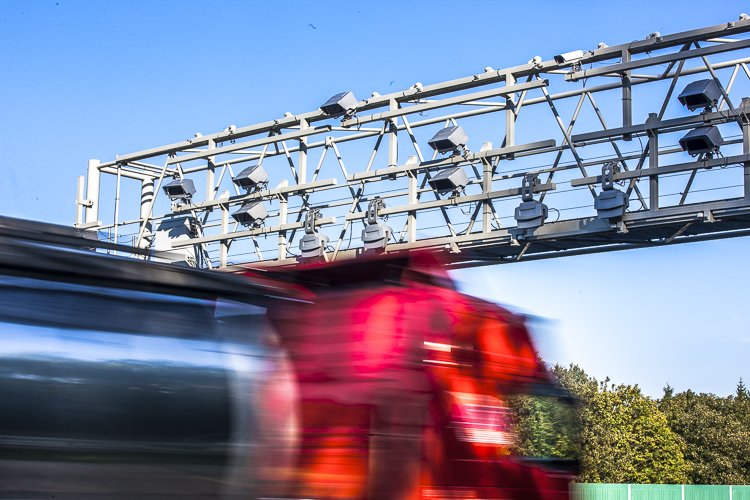 Pekago works together with renowned businesses such as Vitronic Dr.-Ing. Stein Bildverarbeitungssysteme GmbH, Spectro Analytical and Grass Valley.
Engineering of plastic housings for image processing equipment
What is the best type of plastic to use for the production of imaging systems? What tolerances need to be taken into account? Our engineers have the knowledge and expertise to offer advice and help you find the optimal solution for your plastic housing or component.
Your product design, our expertise
It starts with your design: you have a product that must be provided with a good plastic housing and other injection-moulded components. Pekago converts your design into a manufacturable injection-moulded or SFM component, and also takes care of mould construction, production and, if desired, even the complete final assembly.
Inspiration for injection moulding and SFM
The following examples represent a selection of the available options at Pekago. In all instances, Pekago has optimised the customer's design for injection moulding, built the moulds and undertook the production.
Housing for a toll control system
How do you ensure that sensitive cameras can work for years without any problems - in all weather conditions? To make sure they can register trucks 24 hours a day? By putting them in a robust housing: made with TSG, well-protected with high-quality lacquer and precisely glued.
Lens hood for professional cameras
Pekago does the injection moulding and assembles this hinged lens hood for professional cameras. The whole unit (consisting of plastic and metal components) is manufactured with the same matte black lacquer, which keeps mirroring to a minimum.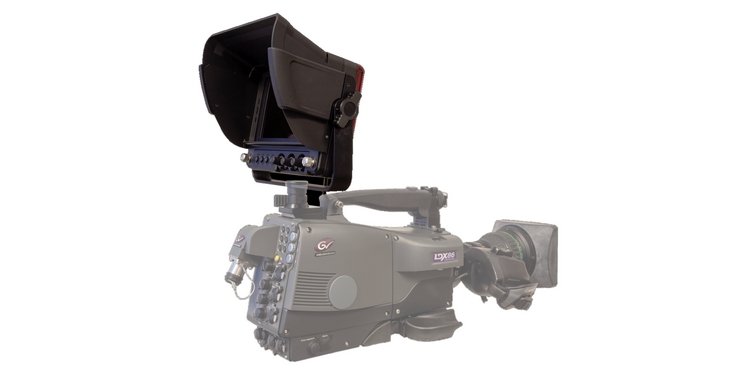 Quality
You expect your equipment to last a long time. Protecting it with an injection-moulded or TFC housing offers you a solution that is robust, weatherproof and attractive to the eye. Your imaging system housed in plastic is guaranteed to be perfect for the job at hand! Download ISO-9001 certificate.