Injection moulding, TFC, coating and assembly of your plastic housings and technical components
Ausbau bei Pekago: Unser neues Lager ist fertig!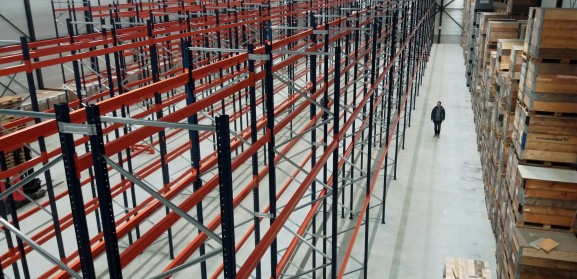 05 Feb 2020
Pekago wächst stark, und deshalb hatten wir viel Platzbedarf. In de letzten Monaten wurde neben unserer Fabrik ein neues Lager mit genug Platz für 2.500 Paletten errichtet.

Beachte Sie in 30 Sekunden, wie das Lager 'gewachsen' ist!
.
Beachte Sie hier wie unser Lager gebaut wurde!
(37 Sekunden)