Injection moulding, TFC, coating and assembly of your plastic housings and technical components
Ooit gehoord van een 'cobot'?
10 Jun 2019
Het verschilt maar één letter van het woord robot, de cobot. De collaborative robot is een apparaat dat sterk doet denken aan de industriële robot, maar vooral is bedoeld om samen te werken met de mens.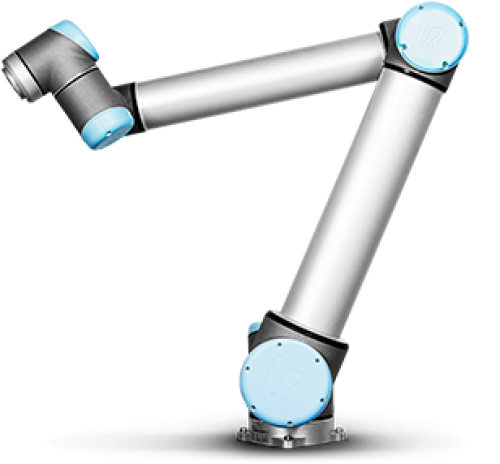 Een industriële robot werkt vaak zelfstandig in een eigen, afgeschermde en beveiligde werkomgeving. Een cobot kan veel flexibeler worden ingezet. Cobots zijn lichter, gemakkelijk te verplaatsen en prima 'onbeveiligd' te gebruiken. Waar een robot geen rekening houdt met de mens, kan een cobot mensen normaal gezien niet verwonden.
De cobot lijmt onderdelen…
Bij Pekago wordt de cobot ingezet voor het verlijmen van kunststof onderdelen. Met een vaste hand wordt steevast hetzelfde parcours afgelegd, waardoor elk product exact gelijk wordt verlijmd.
… en verhit!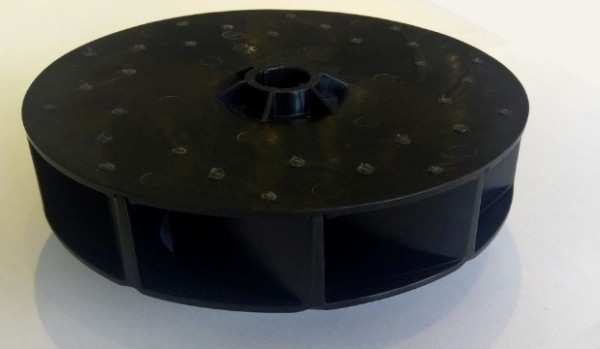 Ook een leuke toepassing: warmte aanbrengen in kunststof, waardoor twee onderdelen met elkaar versmelten. Onze manager Engineering Koen Bayens heeft op LinkedIn een aansprekend filmpje geplaatst.
.
.
.
.
.
.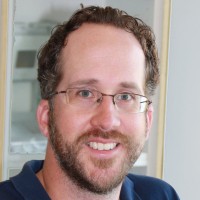 Meer weten over de inzet van cobots bij Pekago? Onze continuous improvement & development engineer Jurgen van Elewout staat je graag te woord!
.
.
.
.