Spritzgießen, Schaumspritzgießen, Lackieren & Zusammenbau Ihrer Kunststoffgehäuse und technischen Komponenten
Impact-resistant housing for parking ticket machines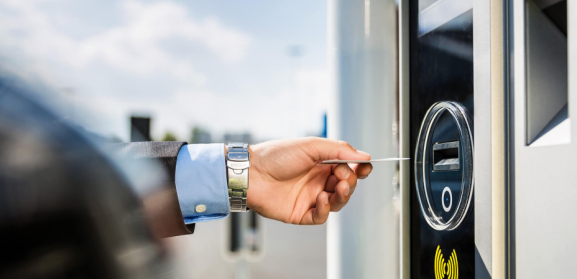 20 Juni 2020
The German company Designa Verkehrsleittechnik GmbH supplies fully automated parking management systems to cities, hospitals and (international) airports. Pekago made the (impact-resistant) housing for their latest modular car park entry and exit terminal "PM Abacus" using thermoplastic foam casting.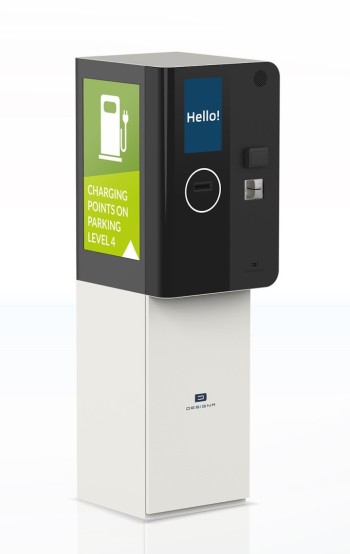 This terminal issues parking tickets, checks subscription cards and charges parking fees to credit cards. The product's success is evidenced by the fact that Designa now delivers to numerous customers both at home and abroad.
To achieve this, the mould had to be constructed and the first housings produced within a very short time. Close cooperation between Designa's designers and our engineers meant that the housing design could be optimised for the injection moulding process in a very short time.
Parking machines are often damaged by car wing mirrors. This was why we chose a Structual Foam Moulding (SFM) housing in impact-resistant plastic. The housings are painted in our own paint shop with a coating that is also suitable for outdoor use.
Designa develops innovative products and services in the parking management sector. With some 15,000 systems installed and diverse partners in more than 50 countries, Designa has become one of the world's leading manufacturers of parking systems.