Spuitgieten, TSG, lakken en assembleren van uw kunststof behuizingen en technische componenten


VACATURES

Pekago expands – our new warehouse is ready!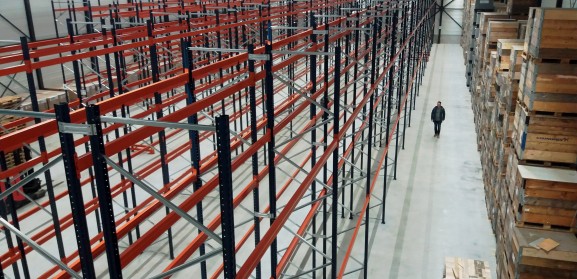 05 feb 2020
Pekago is growing strongly and so there was an urgent need for more space. In recent months, a new warehouse had been built next to our factory with enough space to store 2,500 pallets.

Watch in only 30 seconds how the warehouse was built!
View here how our warehouse was built!
(37 seconds)