The industrial equipment is distinguished by many niche markets: vending, cooling & heating, climate control, offshore, etc. This diverse array of handheld, tabletop and freestanding equipment is often exposed to a combination of loads that, in many cases, place high demands on mechanical, chemical and thermal resistance.

Applications
Plastic elements in this branch are employed as visible parts, such as housings, or as functional technical parts. In addition to design, control and shielding functions, housing elements are increasingly being designed with a self-supporting function. The use of engineering plastics for technical parts saves weight and reduces costs.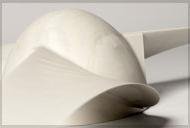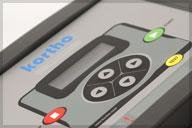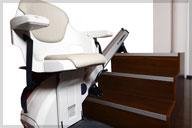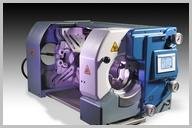 Design knowledge
Pekago has extensive experience in the combination of metal and plastic technology for applications in which visual considerations, assembly and sealing characteristics all play a role. Modularity, exchangeability of components (service) and life cycle costs are the business case conditions our engineers face during implementation of the conceptual design and the realisation of feasible business cases. CE certification, FDA and UL requirements often form a part of the schedule of requirements.
Pekago: Innovation with plastic
The availability of numerous technologies – injection moulding, vacuum forming, SFM and sandwich injection moulding – and the vast knowledge and experience pertaining to various mould technologies ensure quick and cost-effective design. More over, Pekago possesses unique facilities for processes such as coating and module construction.