Spuitgieten, TSG, lakken en assembleren van uw kunststof behuizingen en technische componenten


VACATURES

Flexibel monitor arm for ergonomic mobile workstation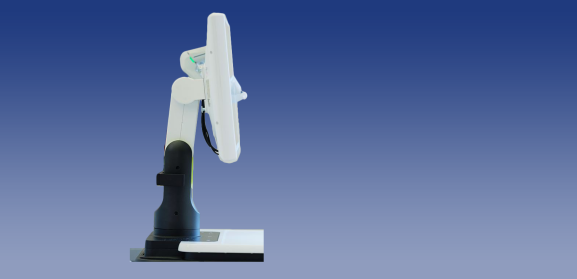 29 jun 2020
For Alphatron Medical Innovations, Pekago has built so-called medication boxes (boxes with drawers) for AMiS for many years. We manufacture the injection-moulded parts, which we then finish, paint, process and assemble, and we install the electronics.

We now also make the housing components of the monitor arm for the AMiS workstation. This monitor arm increases the ergonomicity of the workstation and consequently the working comfort.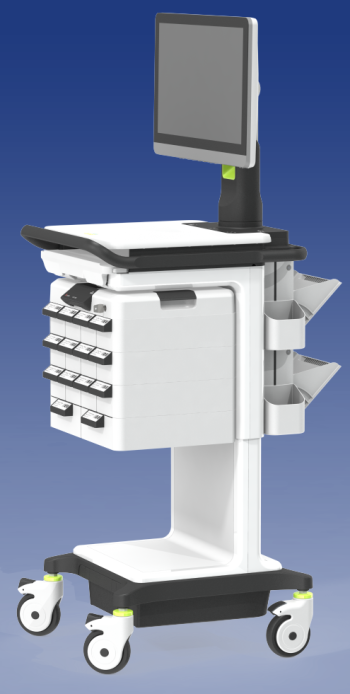 The growing healthcare sector increasingly requires technical and digital solutions to support healthcare professionals in their work. Rotterdam's Alphatron Medical Innovations offers a range of smart applications for this purpose, including the AMiS mobile care station. The AMiS is an all-in-one mobile workstation for administrative tasks, dispensing medicines and measuring vital signs. It provides everything a nurse needs to work efficiently and comfortably around a patient.