Spuitgieten, TSG, lakken en assembleren van uw kunststof behuizingen en technische componenten

.................................. Bekijk onze vacatures
Measures relating to the Corona-virus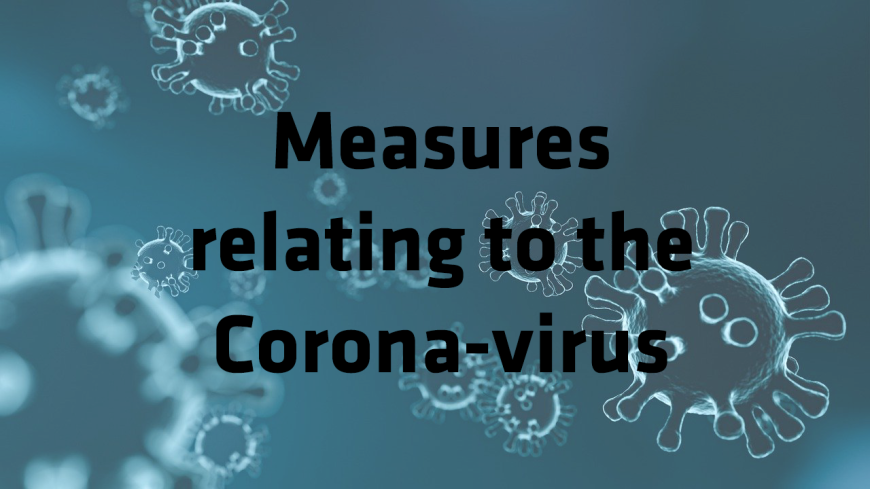 14 jul 2020
Update 14-07-2020 | All activities at Pekago, including production and mould making, are continuing. The current measures taken by the Dutch government do not harmfully affect our business continuity.
The Dutch government is slowly relaxing the Corona related measures.

In the current situation we still prefer to confer online with our relations. Visits to our offices and factory however, are possible, when mutually agreed and under the current measures in force. Should you wish to visit, please discuss this with your contact at Pekago.

To our customers: please report any deviation in forecast, factory shutdown or other incident that could have an effect on work load at Pekago.

To our suppliers: please report any problems (such as supply issues) that might affect business continuity at Pekago.
Pekago has taken a variety of measures in order to prevent the spread of the Corona-virus and to continue production as much as possible. This includes:
rescheduling of face to face meetings with suppliers, customers and other parties,
office workers working from home,
hygienic measures, including hand washing protocols, prevention of touching surfaces by the same people, keeping the number of meetings to an absolute minimum and keeping distance,
communicate digitally where possible (including Skype-sessions, e-mail and telephone),
Keeping in close contact with our suppliers in regard to raw material supply
Make sure workers which are suspected to be ill go home
Furthermore, we are following the news and respect decisions taken by our government. Please feel free to call or e-mail us for more information.