Injection moulding, TFC, coating and assembly of your plastic housings and technical components
In verband met nationale feestdagen is Pekago op 18, 19 en 29 mei gesloten.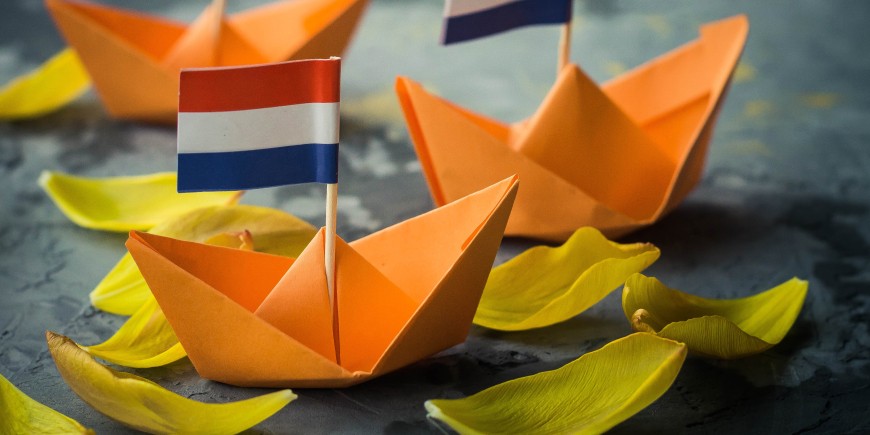 03 May 2023
Wij zullen gesloten zijn op 18 en 19 mei (Hemelvaart en de aansluitende vrijdag), en op 29 mei (Pinkstermaandag).

We wensen u ook fijne dagen toe!