Pekago exhibits at Compamed 2018
The most important annual exhibition for the medical sector is by far Medica in Dusseldorf.
All big and many small players who supply hospitals and laboratories can be found here in one of the 17 halls. Among them are many of our customers. Of course, the target group consists of specialists and purchasers of medical institutions.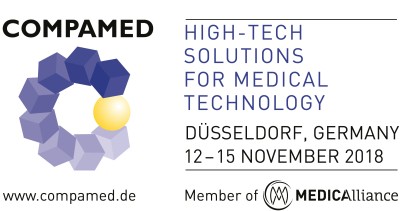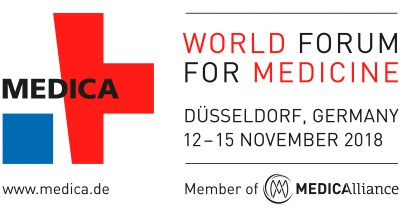 Anyone involved in developing new medical devices (and who is therefore looking for suppliers) will find a great access point in Compamed. Compamed takes place at the same time as Medica and can be visited using the same ticket.
With over 600 exhibitors, it is the largest exhibition on supplying the medical industry. This event gives purchasers, engineers and technicians the chance to visit multiple suppliers in a relatively short time.
On 12-15 November 2018 Pekago likes to welcome you at our stand during this exhibition. We will present our latest developments and are of course eager to hear where we can be of service.
More information on Compamed can be found here.